Referral form
Please note you will be requested to confirm that the owner has given permission to share details with Forrest Animal Behaviour and will be required to upload the patient's full medical history.
Resources
Please find here copies of the downloads for the convenience of your practice:
If your practice would like business cards and leaflets for your clients or require a re-fill, please feel free to contact me via email. I will then arrange for a supply to be sent to your practice.
If your practice is interested in Free CPD lunch and learns to go through behavioural topics relevant to your practice, please contact me via email. These sessions often can also include practical work for Vets and Nurses which can be used for socialization consultations for clients.
---
Our Approach
Here at Forrest Animal Behaviour, we work on veterinary referral.
This means we can focus on the behavioural concern for your patient and your veterinary practice can retain any medical treatment your patient requires. Recent studies have shown that up to 80% of behavioural problems can have at least one medical component which has contributed to the display of the behaviour. If medical conditions remain undiagnosed and not treated or managed, it can lead to behaviour problems never being resolved or cause relapses in treated behaviours.
This means when referring we request full medical history for all patients so medical concerns can be highlighted and assessed to determine the likelihood of medical issues playing a role in the expression of the behaviour. With any new expression or escalation of behaviour we always recommend, if possible, a full medical assessment of the patient before referral. If you are ever unsure whether to refer before medical assessments or workups are completed, please feel free to contact us to discuss the case.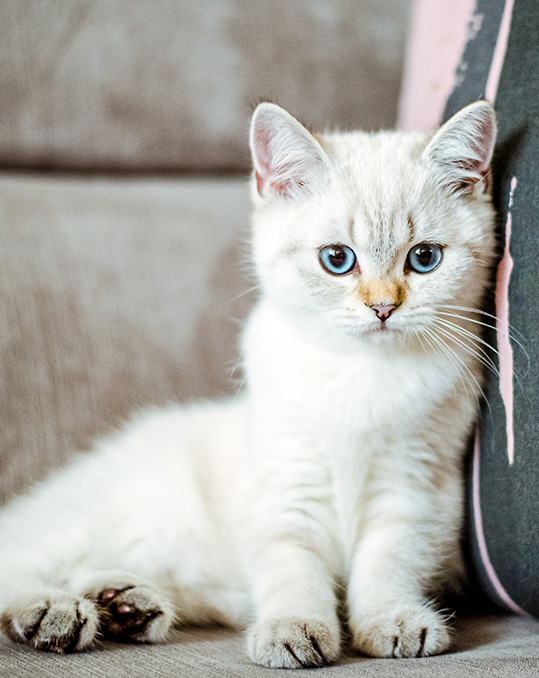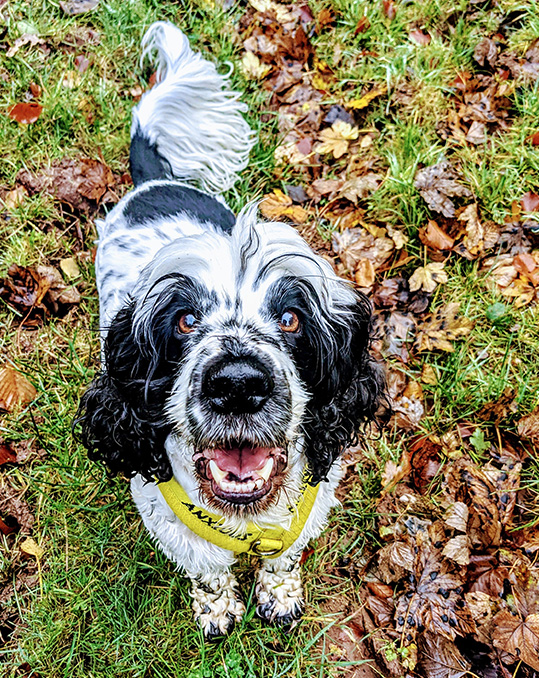 We do not diagnose medical problems or prescribe medication, we will only highlight areas of concern for the patient, which can then be examined and investigated at your practice.
This means we can work as a team to adapt or resolve the problem behaviour while ensuring all aspects of the patient are assessed and considered. This means we can ensure the treatment of the behaviour problem and the prognosis are accurate and suitable for every case.
The methods we use are science-based and ethical for patients. This means we do not use aversive methods which cause physical or perceived pain or fear. We use training that is focused on maintaining the human-animal bond via environmental management, positive reinforcement, changing associations and increasing communication. This means we allow pets to make their own decisions while guiding and supporting owners to help their pets succeed.
At Forrest Animal Behaviour we adhere to work with the utmost professionalism and confidentiality and aim to follow the professional code of conduct detailed by The Association for the Study of Animal Behaviour (ASAB).
Our Services
We provide full behavioural assessments, including follow-up care to work through a range of behavioural problems in cats and dogs.
This includes, but is not limited to:
Directed at other animals, people, vets or groomers.
Directed at other animals, household members or visitors.
If you have a potential case you feel you would like more information for you or the client, please feel free to contact us via email or phone and we can discuss the case with no obligation to complete a referral.